How to download a file or files you purchased. Step 1 login to your account.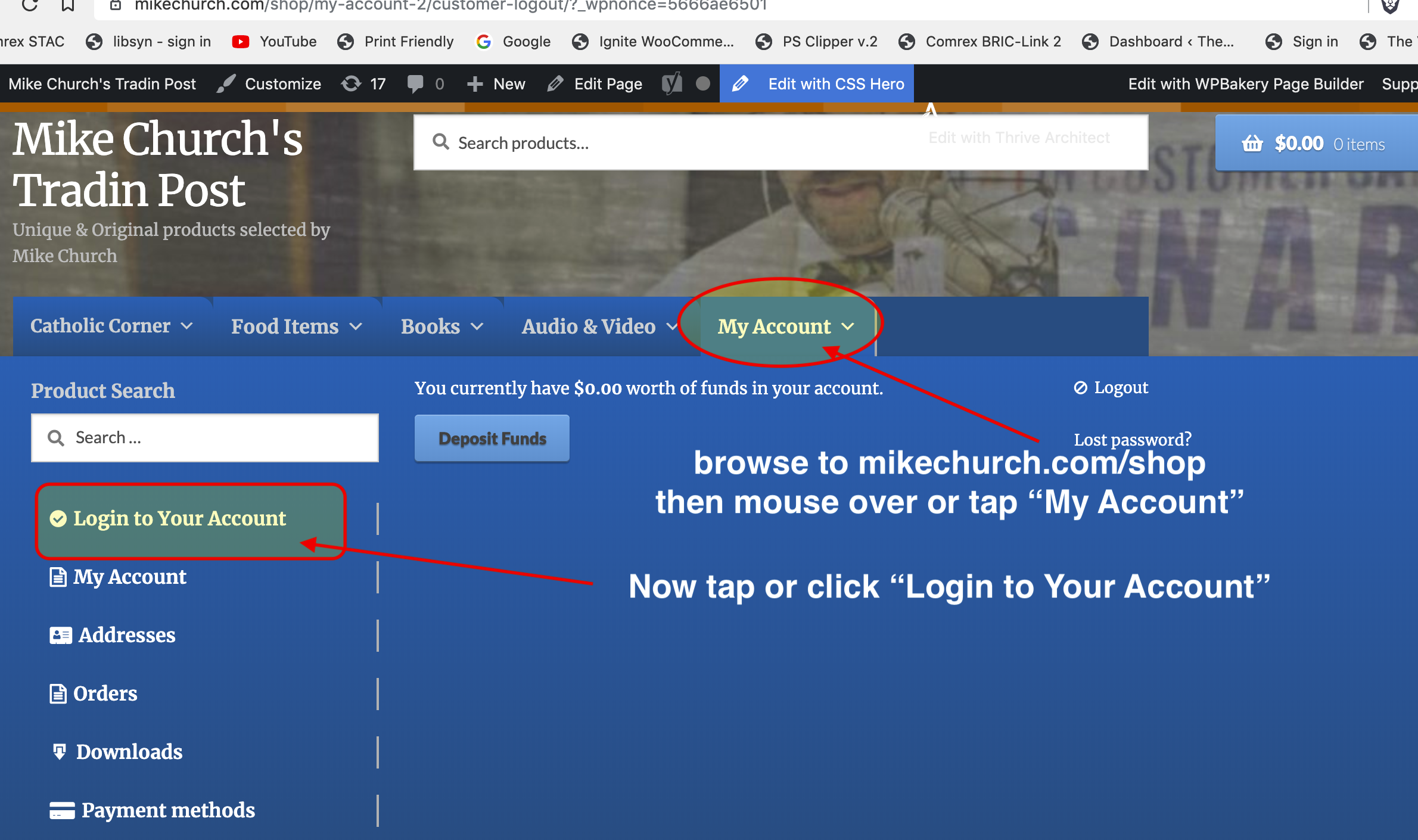 Step 2 – Access Your Orders.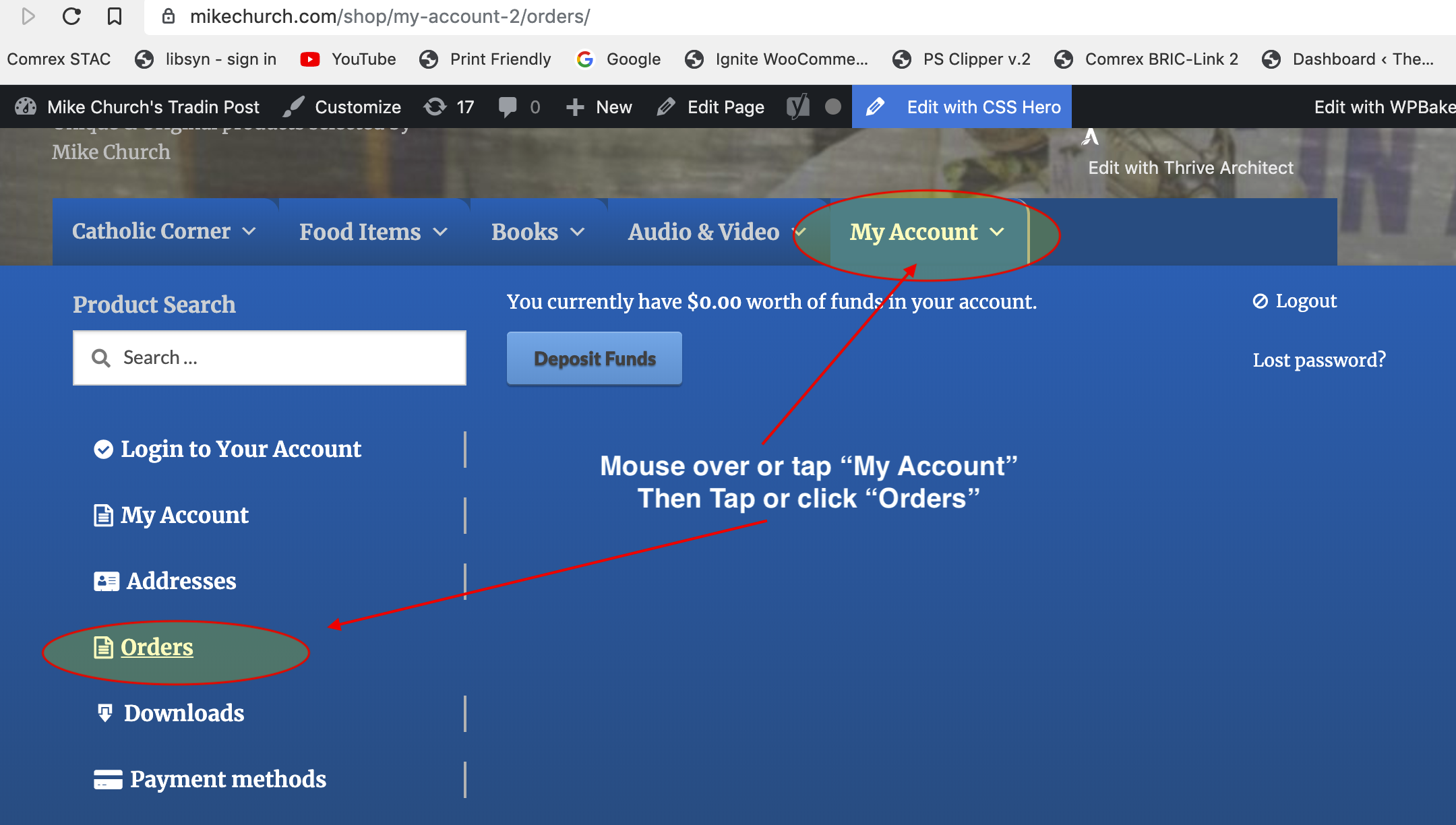 Step 3. Open the order that has the files you want to download in them. The order number will be handy to have here.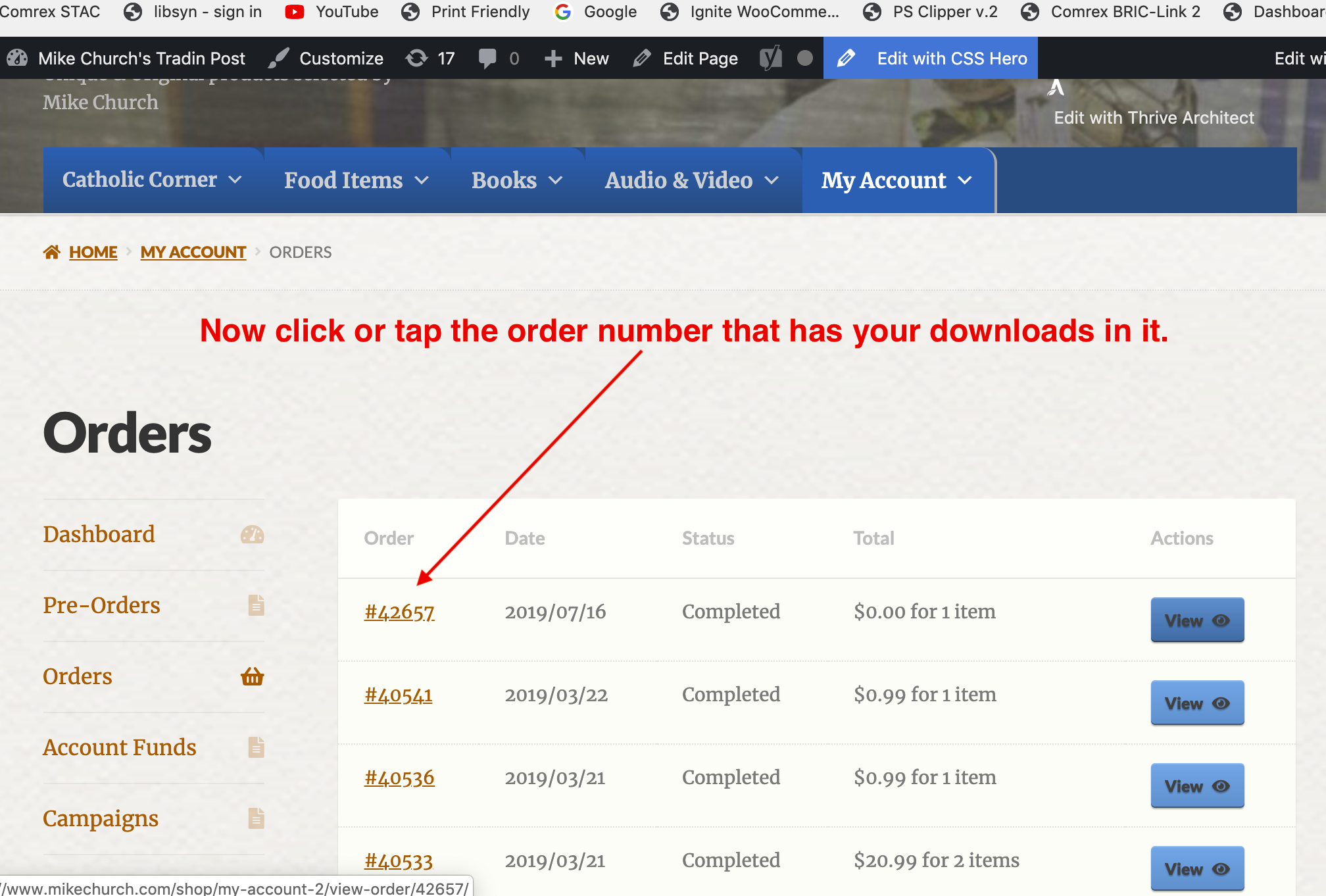 Step 4. Now click or tap the file  you want to download. If there are more than 1 files, repeat this step.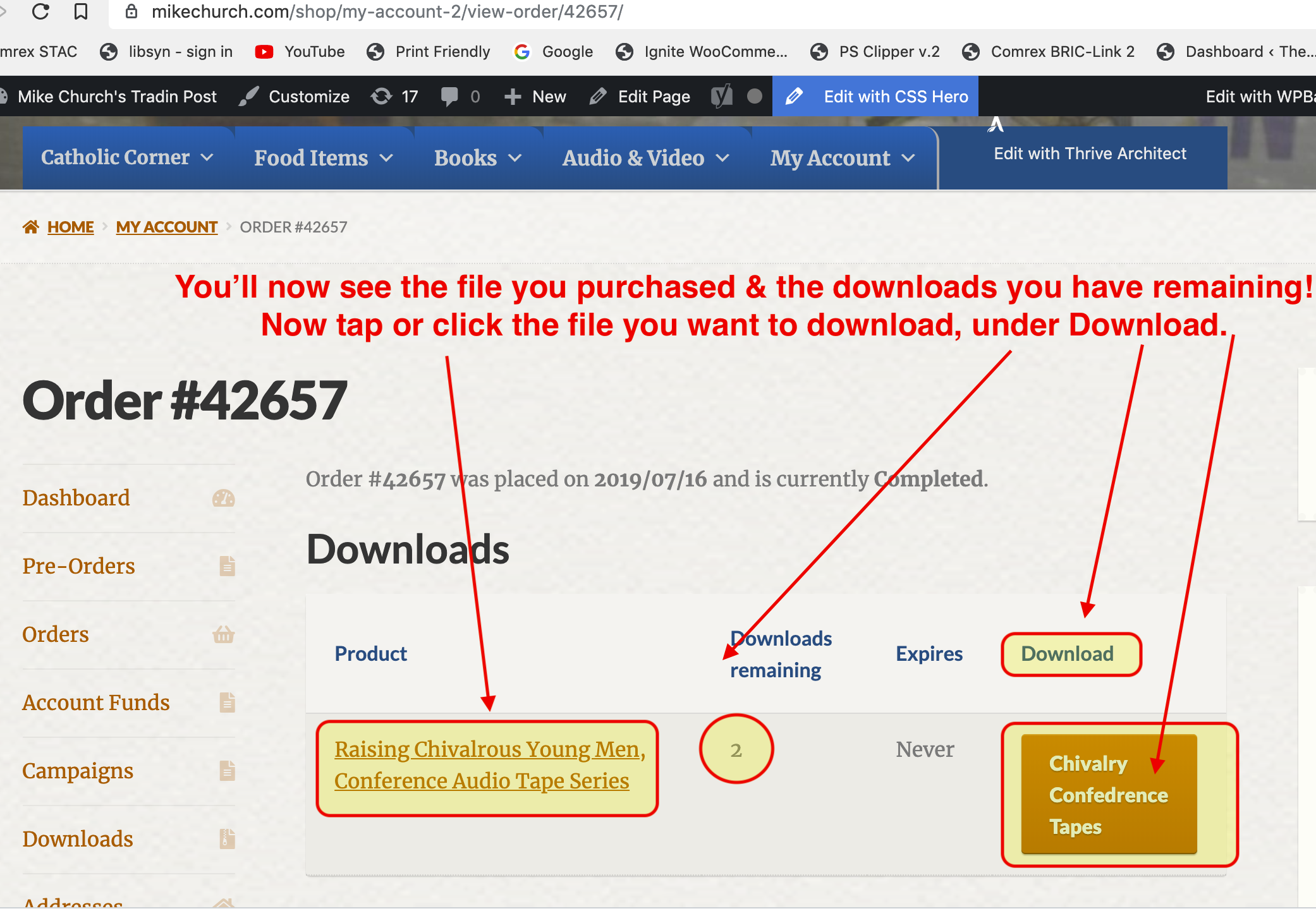 Please note that many of our file downloads contain more than 1 file in the download. This will always be delivered to you in the file format that ends in ".zip". If you cannot locate your zip file you can search for it by ".zip" and by "date created" with the newest date at the top of the search results. All that is needed to use a .zip file is to double click it to decompress.
Enjoy your file downloads from the Founders Tradin' Post!