The CRUSADE Channel – Talk Radio That Is "King-Sized Truth, From Radio Sized Speakers".
The First Raising Chivalrous Young Men In An Increasingly Decadent Society Conference Is OVER! BUTTTTTTTT….. The Video and Audio Recordings of our Presenter's Inspirational Calls To Arms Are Ready For You To Watch or Take With You On The Go As Podcasts!
Raising Chivalrous Young Men…
…In An Increasingly Decadent Society
May 18 | Woodbridge, NJ
Live or Relive The Chivalry CRUSADE:
Featuring An All-Star Speaking Lineup: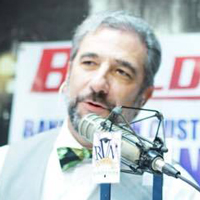 Radio star Mike Church is the founder of the Veritas Radio Network and its flagship station, The Crusade Channel, where he hosts a daily radio political talk show with a distinctly Catholic bent. Previously, he hosted a popular satellite talk show which was cancelled for being "Too Catholic For Satellite Radio."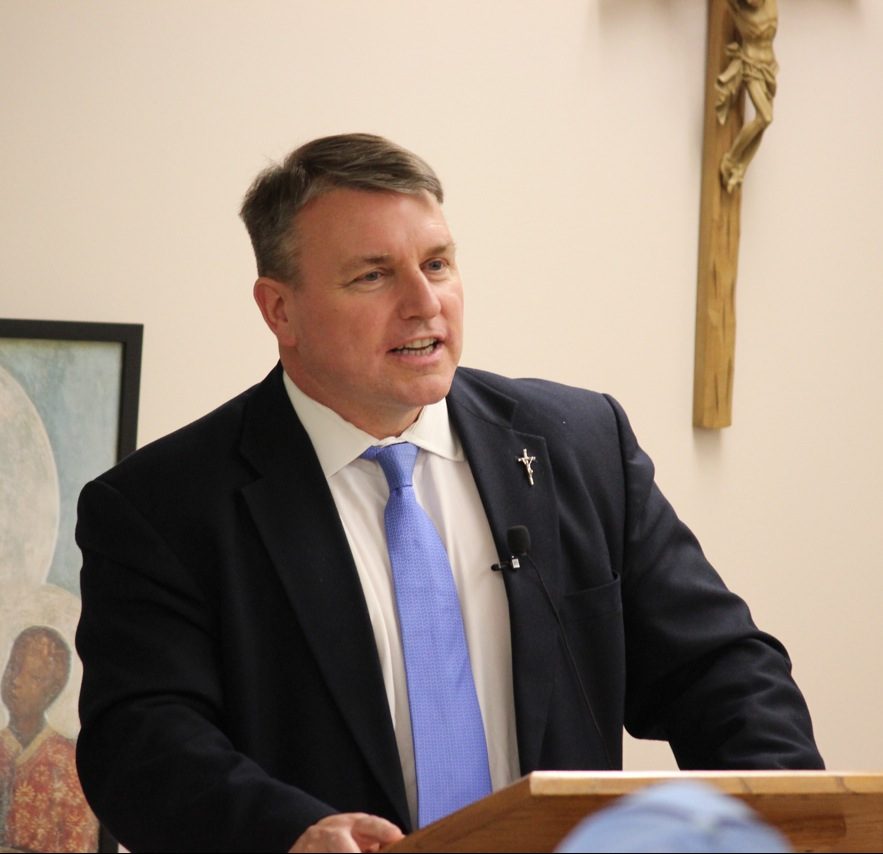 Professor Joseph Pearce is an internationally acclaimed bestselling author, television series host, and world-recognized biographer of modern Christian literary figures. Joseph is currently Director of Book Publishing at the Augustine Institute.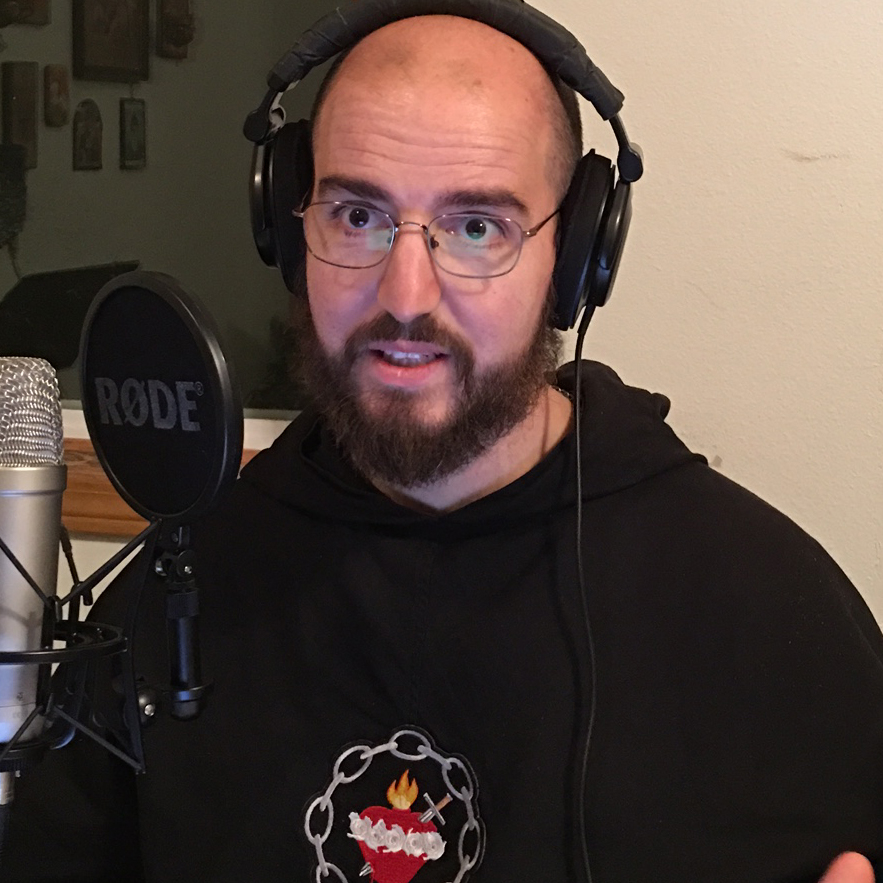 Brother Andre Marie is Prior of St. Benedict Center in Richmond, NH, and the host of Reconquest, which airs on the Veritas Radio Network's Crusade Channel. He is a prolific writer and lecturer, and has appeared in The Remnant, Rorate Caeli, Catholic Online, and other Catholic publications.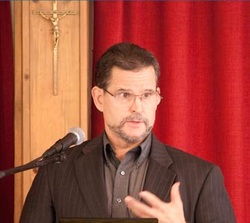 Dr. G.C. Dilsaver is a psychologist and theologian with an advanced degree from the Pontifical Institute of Marriage and Family. He was deemed by the Catholic University of America to be the "father of Christian psychology." Dilsaver's theological and moral works have impacted the Catholic discussion of marriage, family, and gender.
With Special Guest Speaker: James Matthew Wilson!
Why Chivalry, Why Now?
"This is, I say, a new kind of knighthood and one unknown to the ages gone by. It ceaselessly wages a twofold war both against flesh and blood and against a spiritual army of evil in the heavens. He is truly a fearless knight and secure on every side, for his soul is protected by the armor of faith just as his body is protected by armor of steel. He is thus doubly armed and need fear neither demons nor men." – Saint Bernard of Clairvaux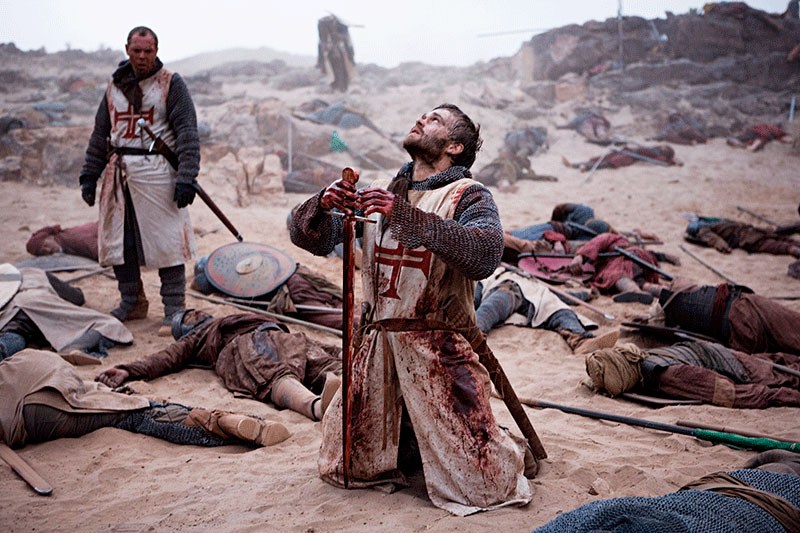 WHAT |

WHERE | WHEN
Raising Chivalrous Young Men… In An Increasingly Decadent Society
Admission Prices: $30 (Standard) or $60 (VIP)
Lunch: Included
Wine & Cheese Reception and Book Signing: Included
VIP Meet & Greet Dinner at 05:00pm (included in VIP pricing)
WHAT

| WHERE |

WHEN
The Woodbridge Columbian Club • 130 Main St.Woodbridge, NJ • 07095
WHAT | WHERE

| WHEN
Saturday, May 18, 2019
9:30am – 3:30pm
PROGRAM SCHEDULE
Becoming Squires Morning Session
9:30am – 9:45am Welcome and introduction by Mike Church
10:00am – 10:50am Brother André Marie
"Chivalrous Vocations."
11:00am – NoonMike Church
Chivalrous Men:
"Guiding Young Men by The Lamp of Experience"
Tavern Opens!
NOON – 1:00Angelus
Lunch & Fellowship of The Ring
The DubbingAfternoon Session
1:15pm – 2:00pm Joseph Pearce
"Readings For Knights: Chivalry In Modern Literature"
02:10pm – 03:00pmG.C. Dilsaver
"The Three Marks Of Chivalrous Manhood"
03:00 – 03:30Wine & Cheese plus book sales & signing with all speakers!
05:00pm – 07:00pm Cocktails • VIP Dinner • Cigars
The crisis of a lack of manly formation in our time is real and ruthless in it's diabolical conquest of so many souls for Hell. This conference is an attempt to put a halt to the slide and begin the process of realigning men, young and old, with their God-given privilege, as professor Dilsaver reminds us, of being the Priest, Prophet and King of their domains. To raise a generation of modest, Christian daughters requires a generation of chivalrous knights to court and defend them; this and nothing less is the lofty goal we must set and aspire to and pray to Our Lady to assist us in. Sancte Dei Genitrix, ora pro nobis! – Mike Church
​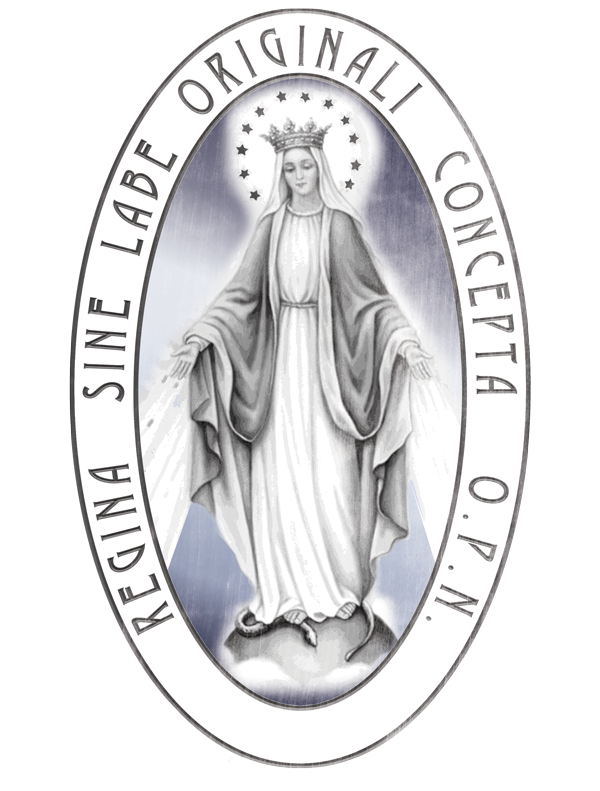 DISCLAIMER: The Knights of Columbus, Catholic Diocese of Metuchen, and the Catholic Community of St. James are not responsible for the content of this event.
© 2019 Mike Church. All rights reserved