Mandeville, LA – The Veritas Radio Network's CRUSADE Channel and the Founders Tradin' Post Present The Third Annual Golden Truth Ticket Sweepstakes with the grand prize being a NEW, 2019, KIA Soul! 
It only takes 1 ticket, the right ticket to win the 2019 KIA Soul on June 1st, what a great start to summer!
We're bringing old-school, 70's and 80's style radio listener contests to broadband, internet delivered radio, for the first time ever and we're employing one of the oldest gimmicks in the prize-giveaway book: "you must listen to win this awesome prize"!
QUESTION: This is awesome, how do I win the NEW, 2019 KIA Soul!?
ANSWER: Purchase a Golden Truth Ticket right here!
Your Golden TRUTH Ticket is your chance to win Mike Church's 2019 KIA Soul automobile! This is no joke, no gag and is our incentive to our members and prospective new members to assist us in doubling our Founder's Pass membership!  (see official contest rules below) 
Buy a Golden TRUTH Ticket or as many tickets as you wish. It only takes 1 ticket, the right ticket to win the 2019 KIA Soul on June 7th, what a great start to summer!
 All Purchases are FINAL, NO discounts applied after the ticket is purchased!!!
F.A.Q.
Q: Do I have to be present to win the 2019 KIA? A: No, but you should be LISTENING so you can excitedly claim your KIA and save the Free World!
Q: How will I get the car if I don't live near Athens Ga!? A:Delivery of the car is INCLUDED as part of your winnings, provided you live in the continental United States!

Q:
Do I have to be a member to buy a ticket and win the car?
A:
No and Yes, anyone can purchase a ticket but only members can get discounted tickets; and only Founders Pass members can win the grand prize UNLESS the winning ticket is a "Pay it Forward" ticket but the donor/purchaser must be a member to be a valid, Pay It Forward" donor. 
Click here
if you are a Founders Pass Member to get the $10 discount coupon code. Click here if you are not a Founders Pass member but want to become one
for 30 Days FREE!
Q:
I'm not a member, how do I join this awesome radio station!?
A:
Simply
Click Here
to join!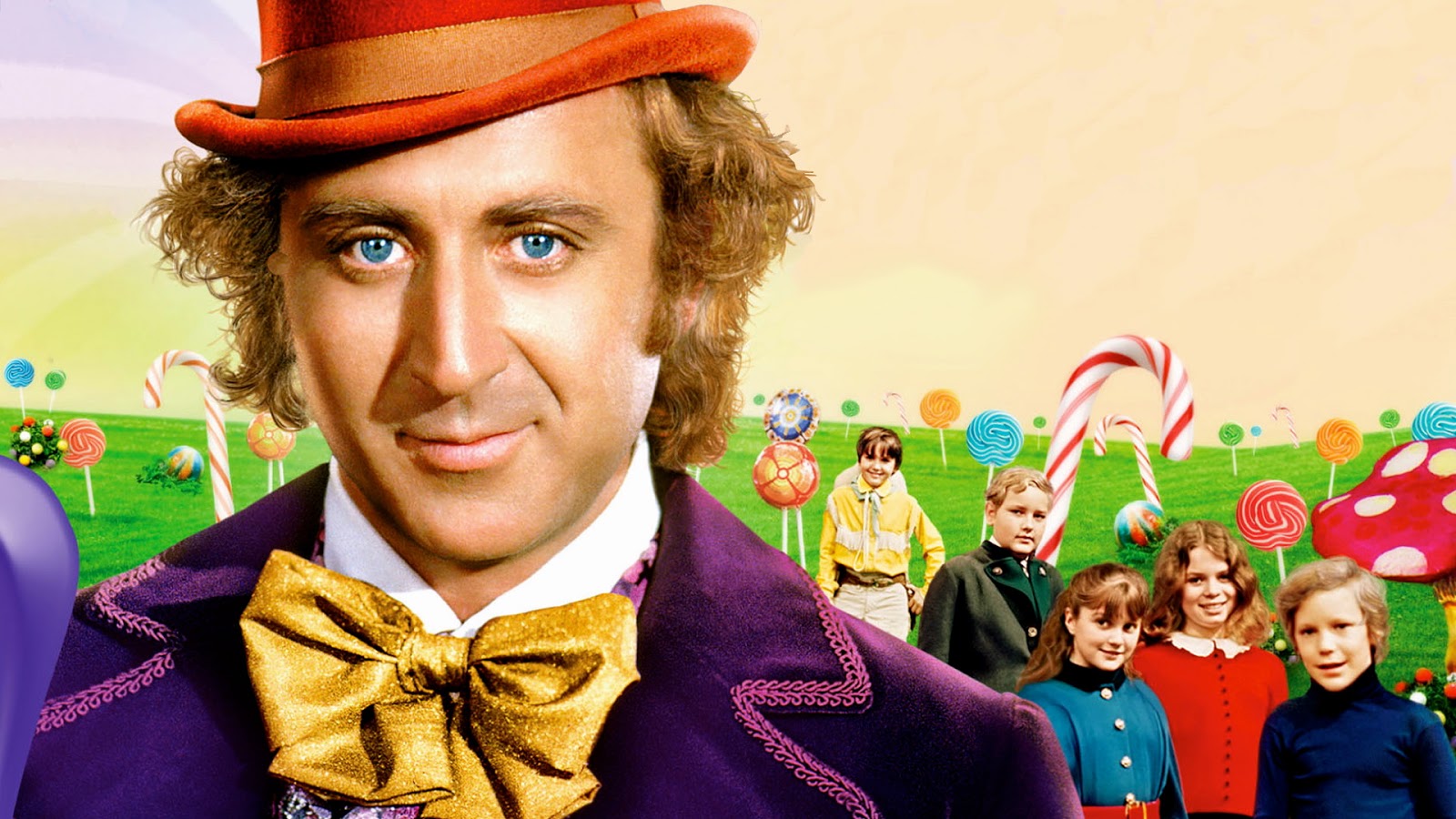 Then listen to the Mike Church Show on Friday June 7th for your Golden TRUTH Ticket number to be called out, at the Great Golden Truth Ticket Giveaway Event! The Mike Church Show will be LIVE that day from the showroom of BullDog KIA in Athens, GA. You can call-in to the show 844-527-8723 and claim your KIA on June 7th!

Please note, your Golden TRUTH Ticket sales Invoice/Order Number IS your Golden TRUTH Ticket raffle ticket number so do NOT Throw it away!
---
THE CAR GIVE-AWAY EVENT – From Bulldog KIA of Athens GA on Friday, 01 June, 2018, for the LIVE drawing of the winner of the Great Golden Truth Ticket Sweepstakes.
Official Contest Rules
There are 3 methods of obtaining a Golden Truth Ticket.
1. Purchase a Golden Truth Ticket from the Founders Tradin' Post. Click here to purchase.
2. Spend $50 or more, here at Mike Church's Founder's Tradin' Post Store, and you are eligible to purchase a DISCOUNTED Golden Truth Ticket for ONLY $80! Simply add the Golden Truth Ticket to you cart and the discount will apply automatically.
3. Listen to The CRUSADE Channel every weekday (click here to listen NOW!) from 07:00 a.m. – 07:00 p.m. Eastern Standard Time for one of the 3, Golden Truth Ticket winning soundbites: "Wagon Queen Family Truckster", "Cocka Doodee Car" and "Back To the Future DeLorean" or the pop hits "I Can't Drive 55″ or UnEasy Rider". You must be the numbered caller and must know the Golden Truth Sound Bite of THAT day. The Golden Truth Sound Bite will be given out every weekday morning at 06:45 a.m. on the Mike Church Show replay. The sound bite is only good for that day! If the Caller does not know the Sound Bite then the contest prize of a FREE Golden truth ticket for that day is finished-NO EXCEPTIONS!