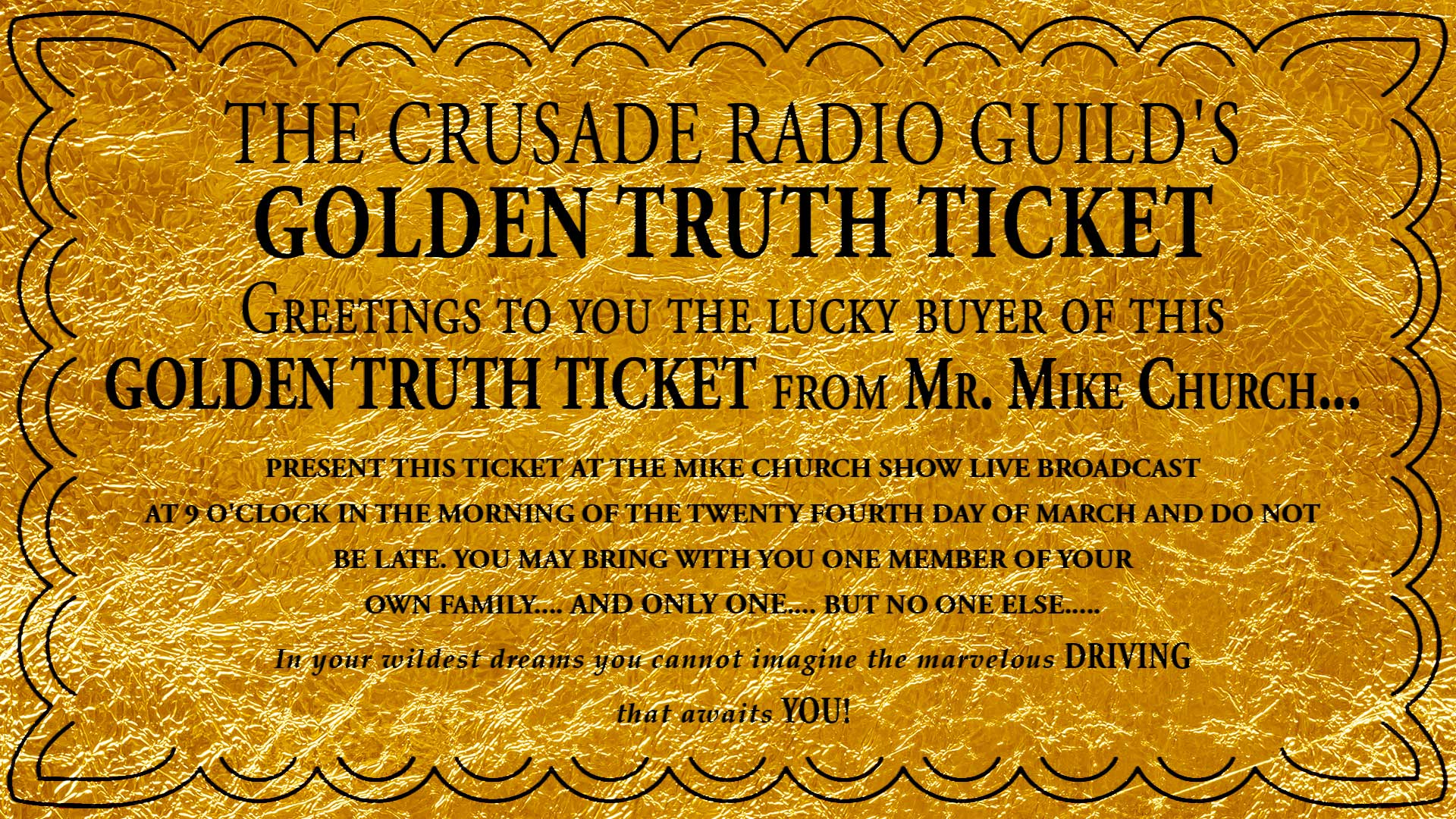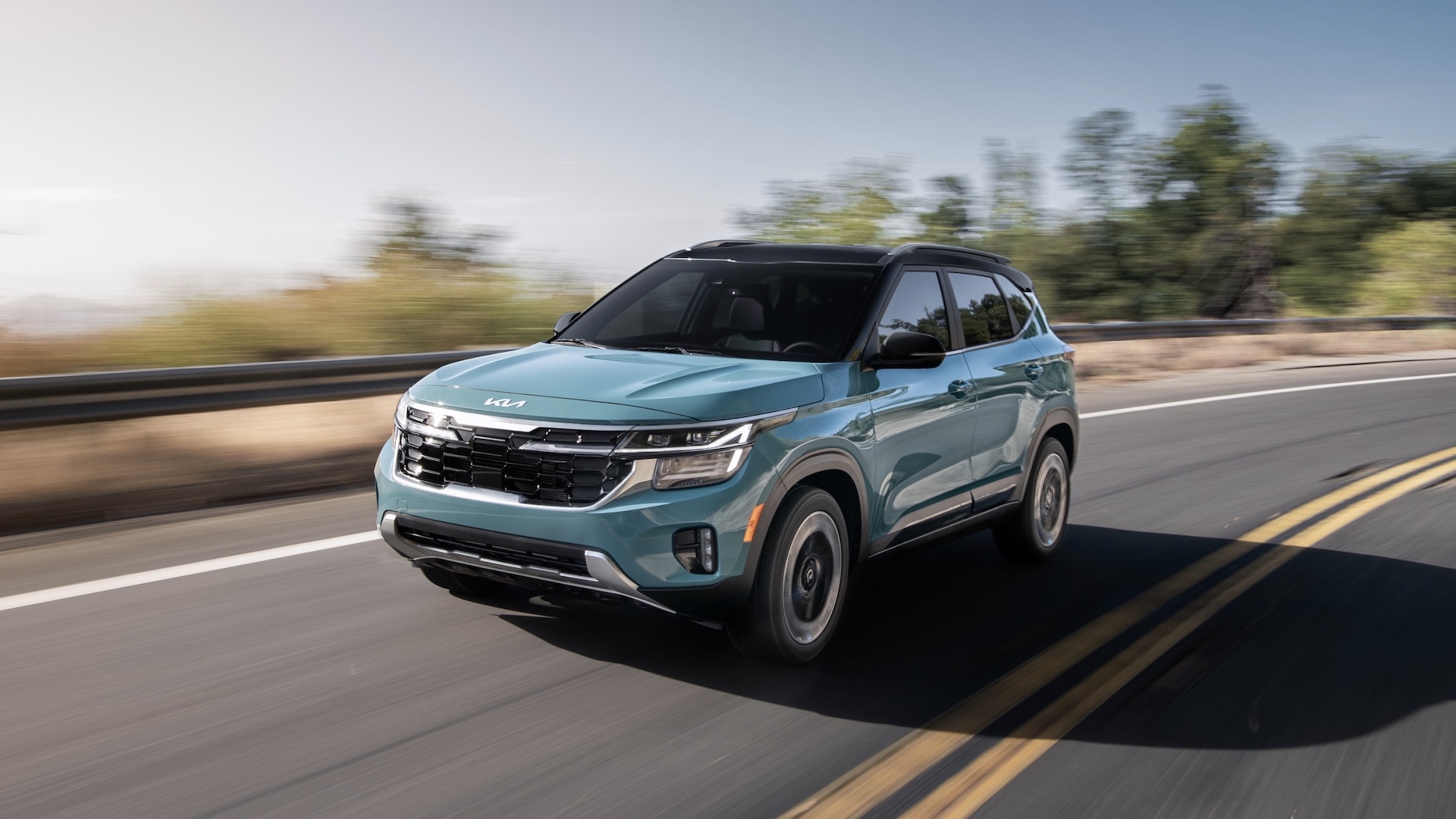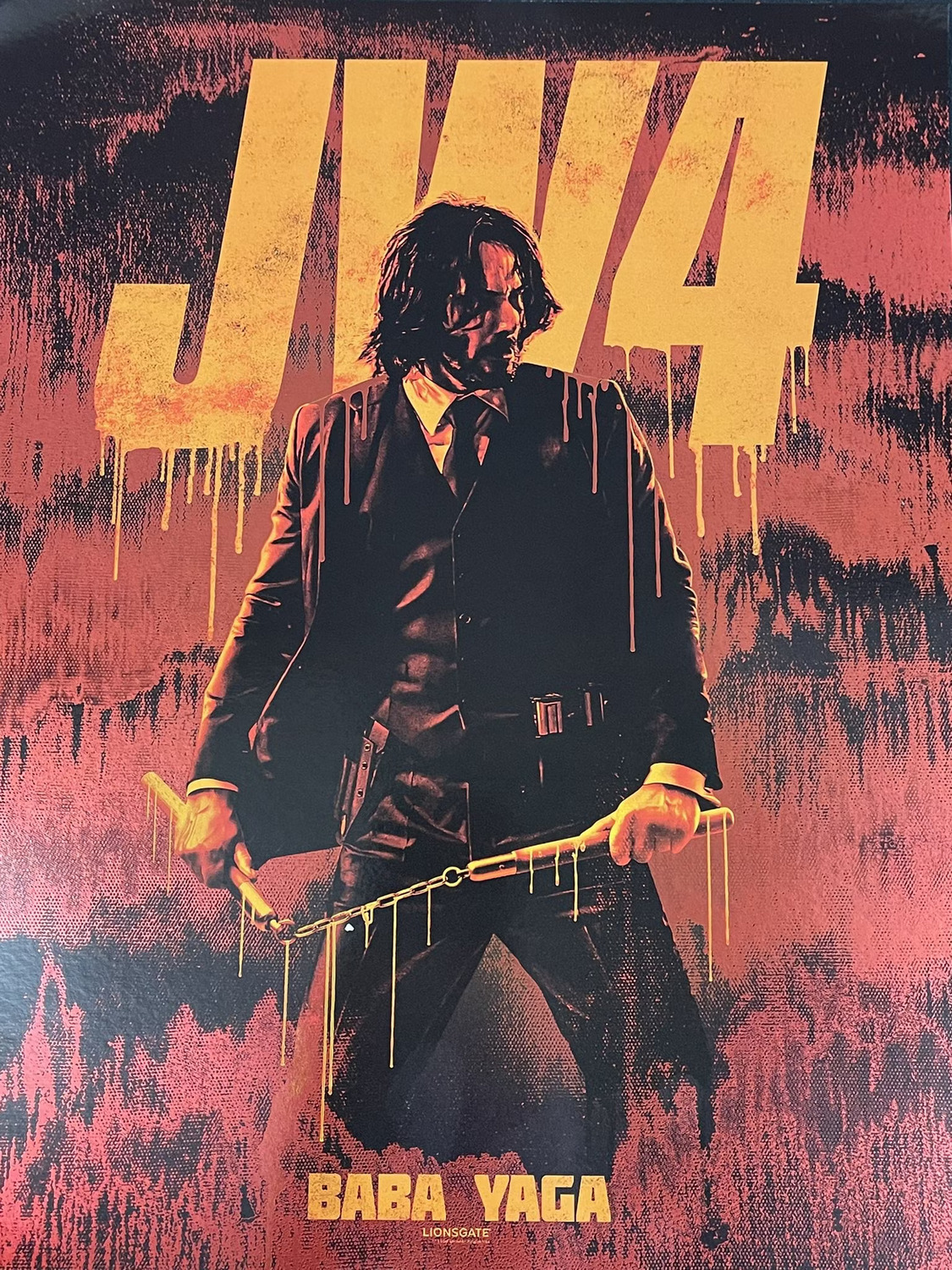 Yes! The Golden Truth Ticket sweepstakes is back! The CRUSADE Channel is once again giving away a brand new Kia automobile but we've upgraded this year's car from a Kia Soul to a Kia Seltos! To add to this year's Golden Truth Ticket/CRUSADE Radio Guild fundraiser, we're also giving the car away the same day Keanu Reeve's John Wick 4 opens in theaters and you can be there in person for the giveaway and film premiere on March 24th!
You can also "pay it forward" and purchase tickets on behalf of your favorite charity or charitable group.
There are a very limited number of VIP John Wick 4 Movie Premiere & GTT and once they're gone they're G O N E – gone! The VIP version includes 1 chance to win the Kia Seltos and an Admit 1 ticket to the Bulldog Kia/CRUSADE Channel Private Screening of John Wick 4 with popcorn included!
The film will be screened at University 16 theater in Athens, Ga, home of the 2022-23 NCAA National Champion Georgia Bulldogs and Bulldog Kia!
There will be plenty of Runners-Up prizes as well including 2 beautiful sets of 4, Georgia Bulldog engraved slate-roof coasters and lots more great prizes!
GOLDEN TRUTH TICKET SWEEPSTAKES SPONSORS
*The benefactor of this year's Golden Truth Ticket is The CRUSADE Radio Guild. A non-profit registered in the great State of Louisiana and is devoted to preserving, growing and teaching LIVE! Talk-Radio to audiences, performers, managers and engineers.